05
Feb
Happy birthday Marcus!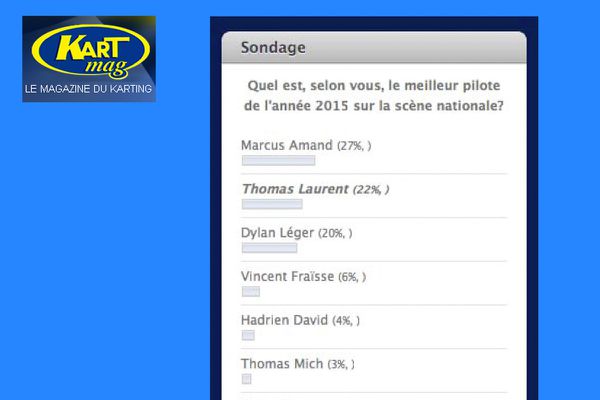 Today Marcus Amand is celebrating his 10th birthday with her sublime twin sister Zoé. The faithful readers of Karmag.fr offered Marcus the best possible present in advance. They graciously voted for him online and therefore nominated him the best driver of 2015 in France in front of 24 other talented female and male drivers of all ages and categories in karting.
We would like to thank each and one of you tremendously for voting for the young candidate. In order to celebrate his birthday in style he will get back on the track in Angerville this weekend and do what he loves most in life, driving with his coach Bertrand Pechon. Soon enough he'll be back in true action for the first race of the year, the inaugural round of the Stars of Karting series in Val D'argenton. Until then Cheers, À la vôtre!!!